Category: Bollywood, Movies
Bollywood movies that are most popular in the world
Published 08.02.2018 · Comments:
Comments Off

on Bollywood movies that are most popular in the world
· Read: 2 min · Views:
Bollywood movies that are most popular in the world
These days, as you can see, bollywood updates its content as well as quality. No doubt these days movies are not just for entertainment or time assignment, but in fact it contains messages, stunning script, outstanding performances and simplicity. Not only India but the whole world praises the efforts of the bollywood industry and that is why there is a list of  bollywood movies that is the most popular in the world.
1. Mother India
Mother India is considered an epic film that has ever been made in bollywood. Nargis was younger than Sunil Dutta, played the role of his mother. There are many movie fans at international and national levels who loved the movie very much. The film is appreciated because of the plot, acting and strong image of the characters.
8,1/10  
IMDb   
92 
Rotten Tomatoes
2.  Devdas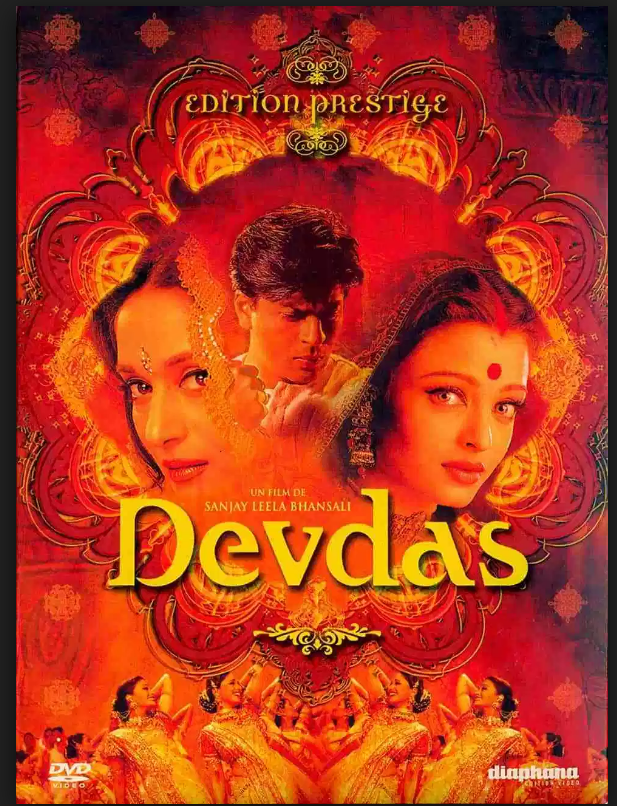 A classic bollywood movie based on a man who belongs to an extremely wealthy family. He falls in love with women belonging to the community of dancers. In that era the dancers were not respected and were considered the lowest class of the profession. His family refused to marry her. Couple marries an elderly man, and he begins to drink the memories of Paro. The story of the film was one of the best, if we are talking about the romantic drama.
7,6/10 IMDb  89 Rotten Tomatoes
3. Chennai Express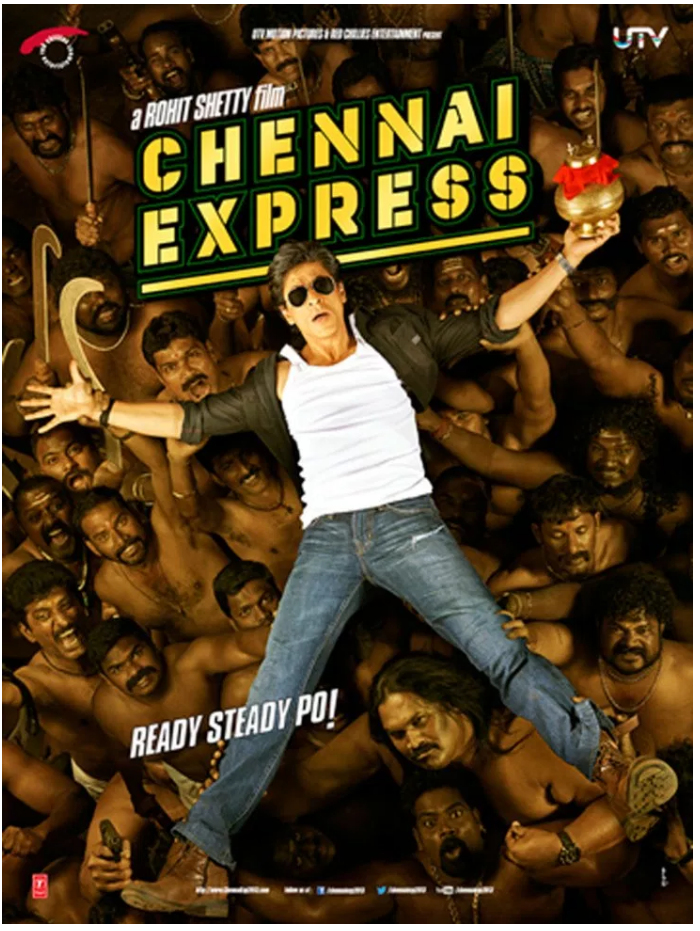 ShahRukh Khan and Deepika Padukone Comedy Thriller "Chennai Express" has collected 3.96 billion worldwide, which is certainly amazing in its own way. Chennai Express is based on the love story of two completely opposite people and how they find their love in the strangest way.
6/10 IMDb 4/5 AlloCiné 54 % Rotten Tomatoes