Category: Bio, Desi Girls, Pornstars
British Indian pornographic actress Leah Jaye
Published 23.11.2017 · Comments:
Comments Off

on British Indian pornographic actress Leah Jaye
· Read: 2 min · Views: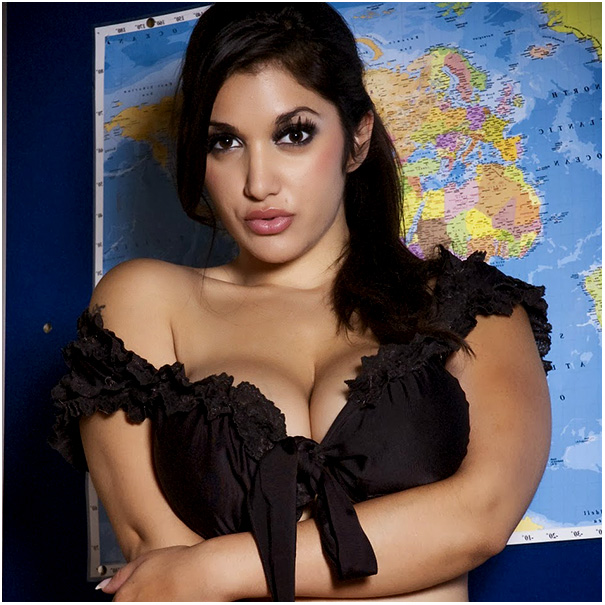 Short Leah Jaye bio
Leah Jaye is a Porn Star from United Kingdom. She was born in Croydon on August 31, 1986.
Aliases: Leah Joshi, Leah Jayne, Lea Jaye, Humera Hashmi, Leah Jay.
Although her birth certificate reads Croydon, England, Leah actually shares an Indian heritage and this makes her a total exotic beauty. This desi porn star graced the industry with her presence in 2006 when she shot a hardcore adult scene for Killergram, since then, and until her retirement in 2014, we saw her amass more than a century of films for different studios.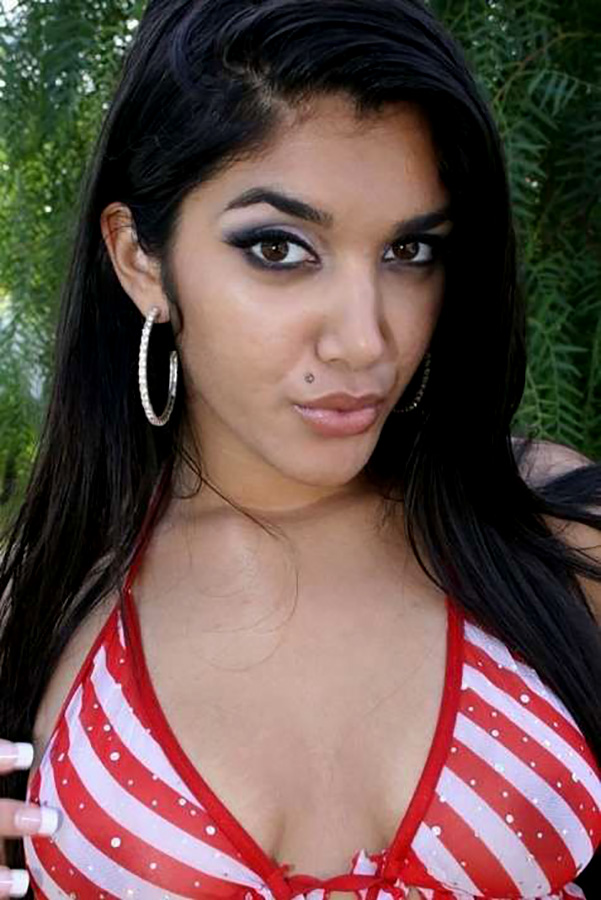 facebook.com/iLeahJaye
Happy Independence Day, I hope everybody got the presents they wished for, but more importantly are with the people you love and care about xxx
If you could buy me one gift for Independence day what would it be and why. Best ones get a Reply
Survived another gym session. Hot shower afterwards was the best part. What's everyone else upto today?
Hope you all like…thoughts?
My pornstar friend recently passed away. As a mark of respect we had his ashes scattered over his wife's face….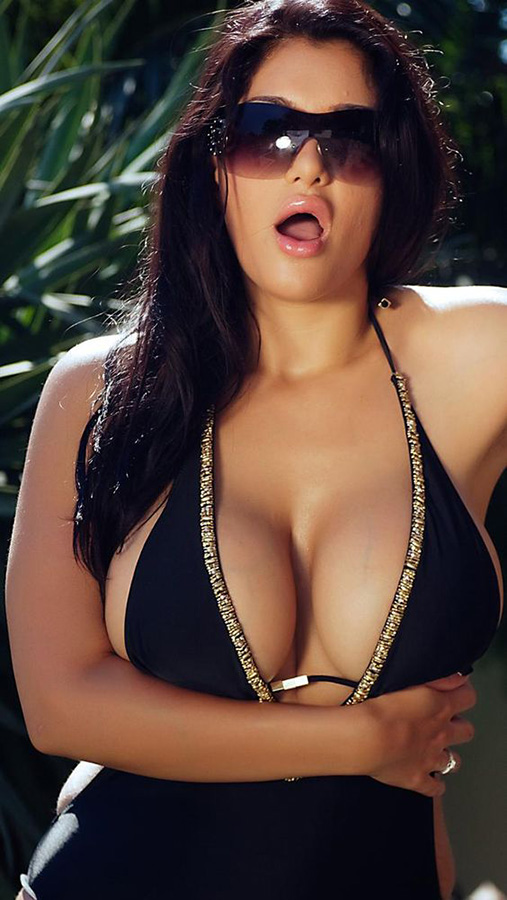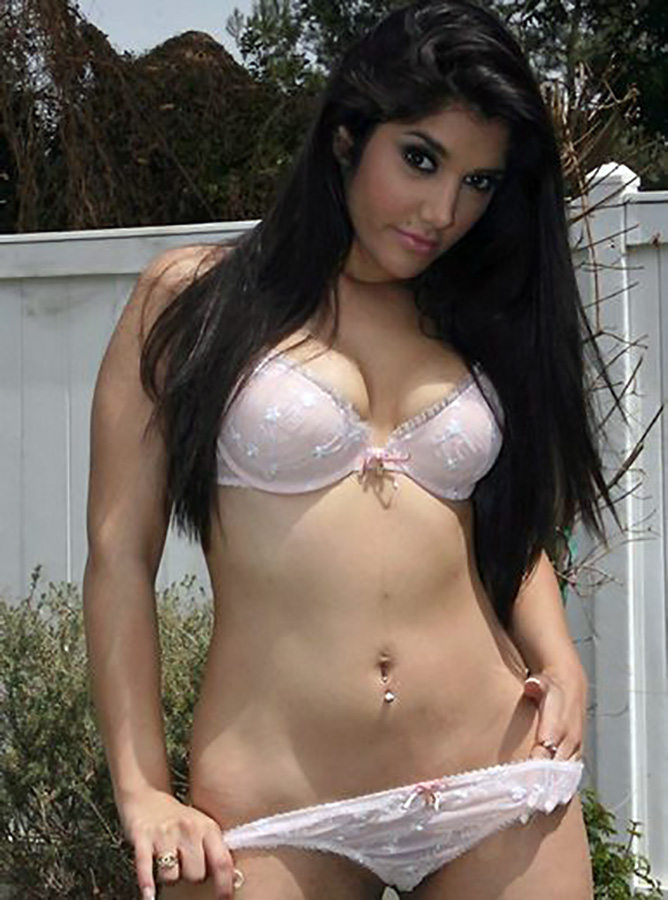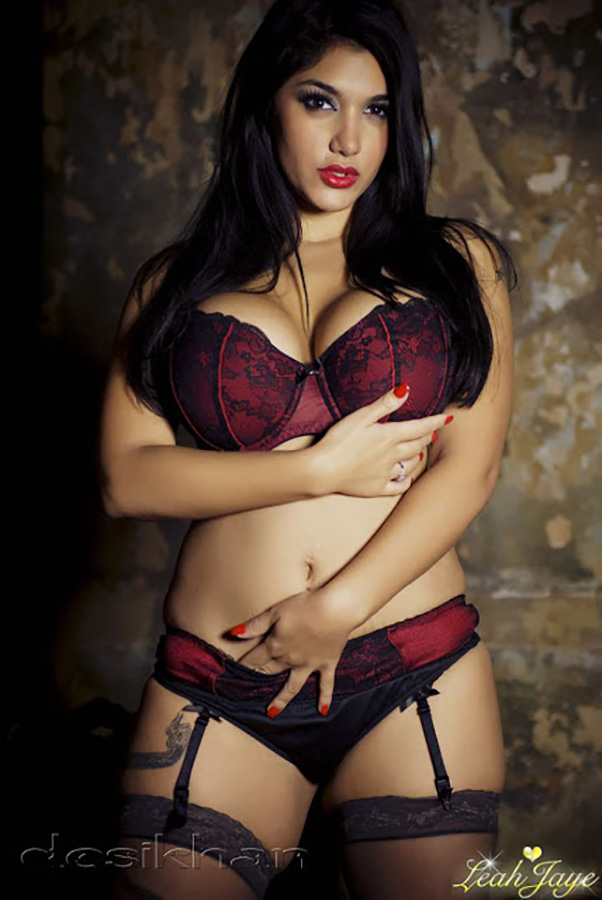 Fans Comment on Leah Jaye
Champ Jimenez  – Pretty toes Leah
Bilal Margrabi – best ass for world leah
Rabiu Musa – you really a porn star leah.
Sadim Mondal – I leiket
Tapas Kumar Sahu – you tell in most porn actor & actress dont use protection is that true or false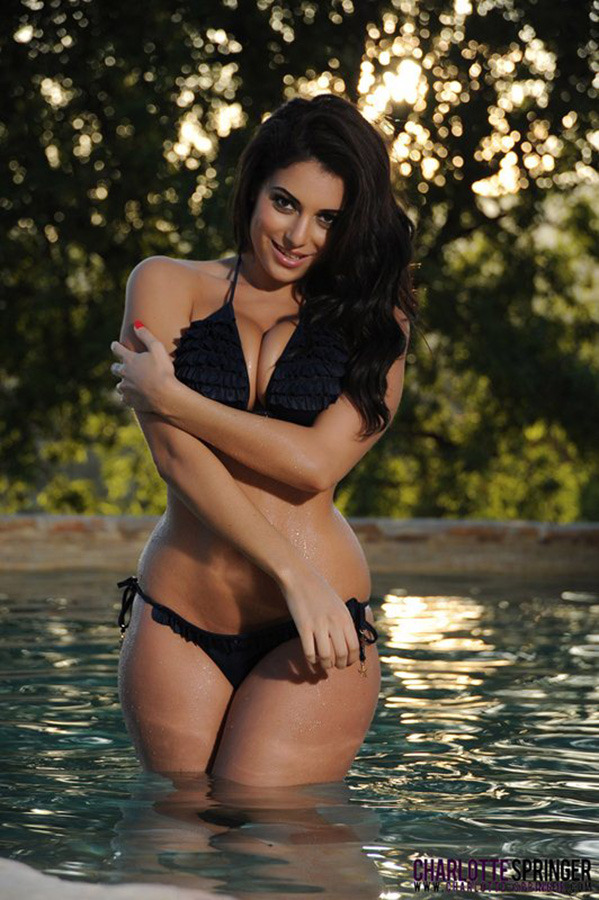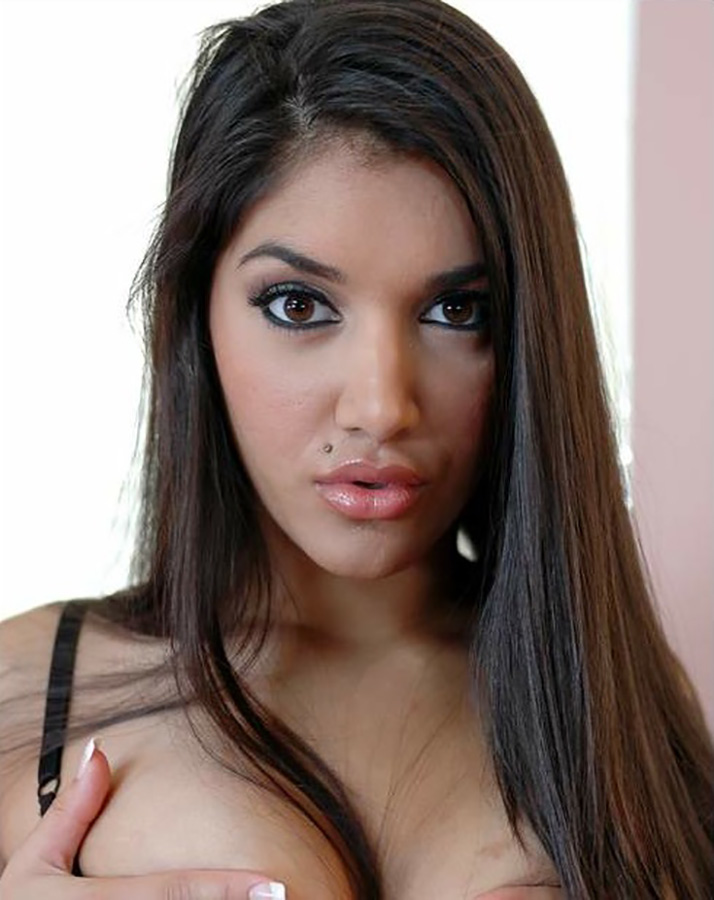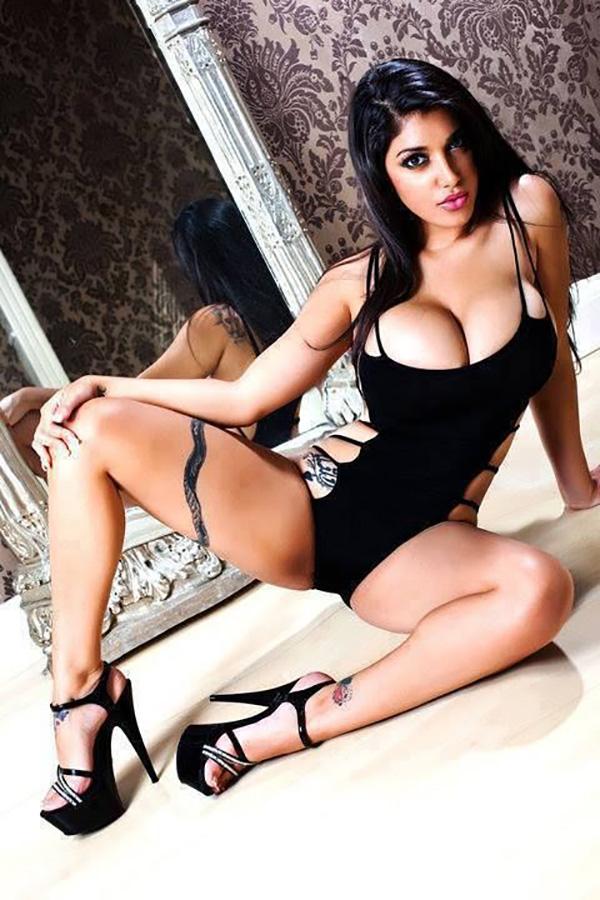 twitter.com/therealleahjaye
Thanks for all the birthday messages 21 again
When you switch sides,you better stay there.
I literally can't have negativity around me any more I just don't have the patience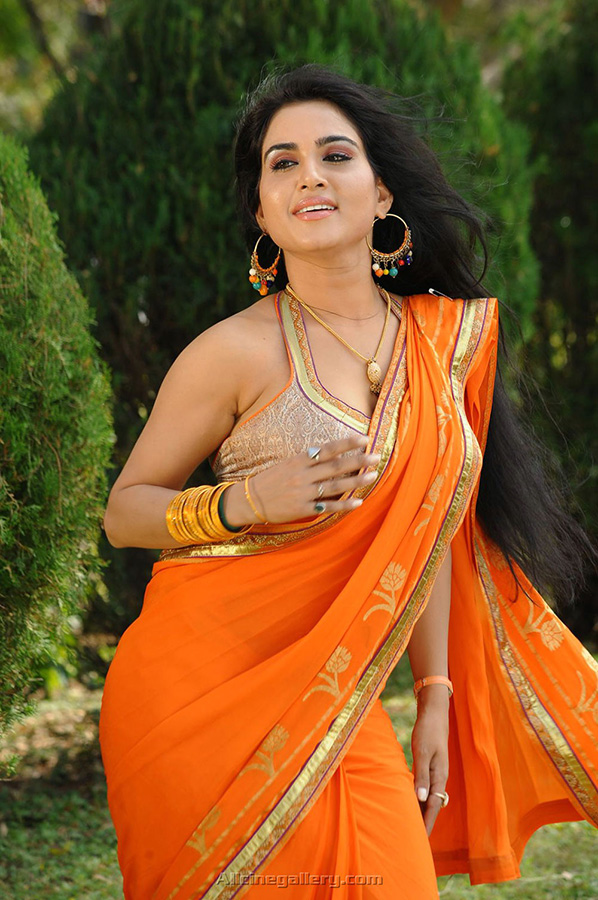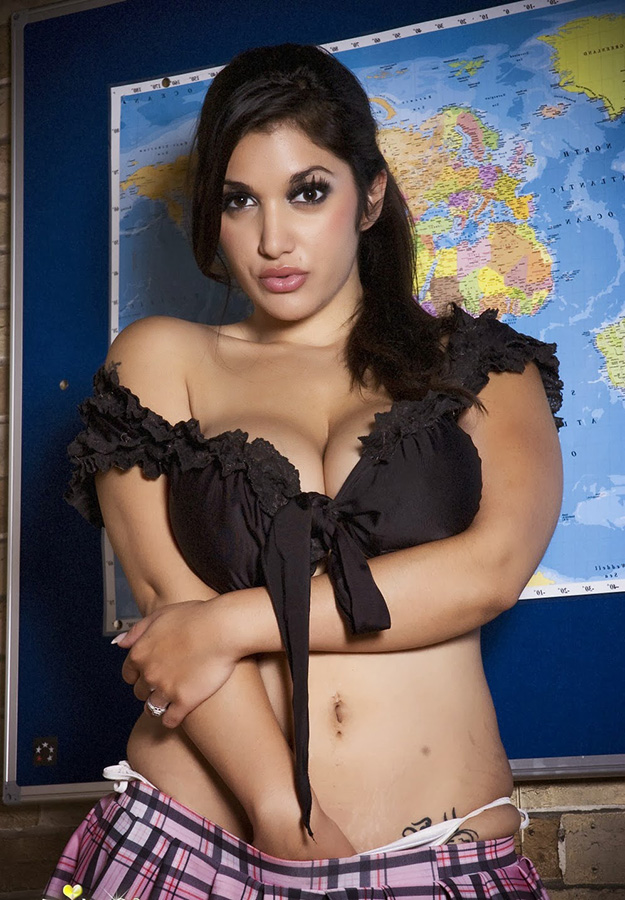 This was the first time we met Leah Jaye. Check out her take on brothas in the biz.
More Leah Jaye porn videos  – https://moreindian.com/indian-porn-sites/xhamster-indian/