Category: Movies, Official Trailer, Photos
Mukkabaaz
Published 16.02.2018 · Comments:
Comments Off

on Mukkabaaz
· Read: 1 min · Views:
Mukkabaaz
2017 ‧ Drama/Sport ‧ 2h 35m
Boxer (Sravan Singh), belonging to the highest caste of Thakur, trains in a gym controlled by the local don / mafia leader (Bhagwan Das Mishra). Shravan is in love with don's niece (Sunaina). Don doesn't approve of this relationship because of the long-standing feud between their families. Shravan is committed to marry Sunan and become a successful boxer, trying to avoid retribution dawn.
8,4/10 IMDb  4/5 Times of India  4,5/5 Hindustan Times
Photos  Mukkabaaz Movie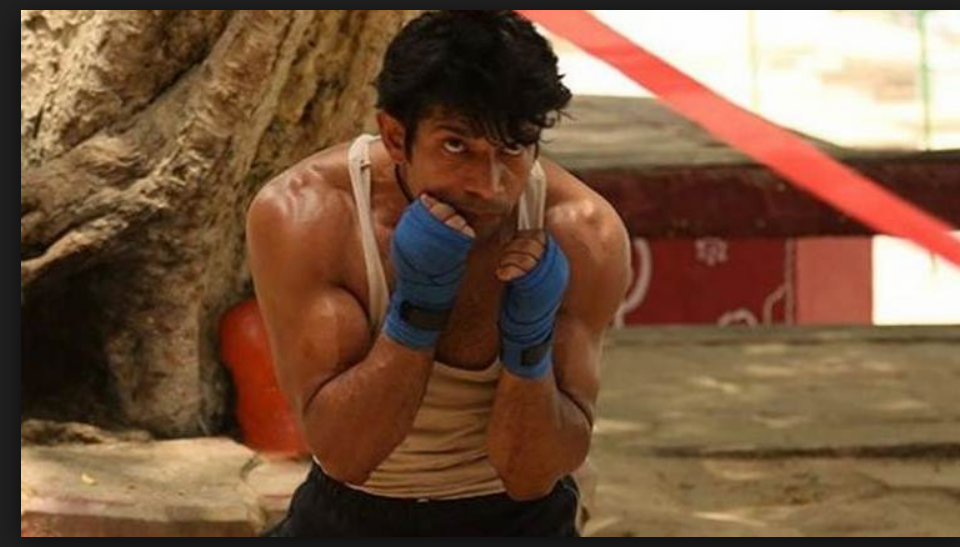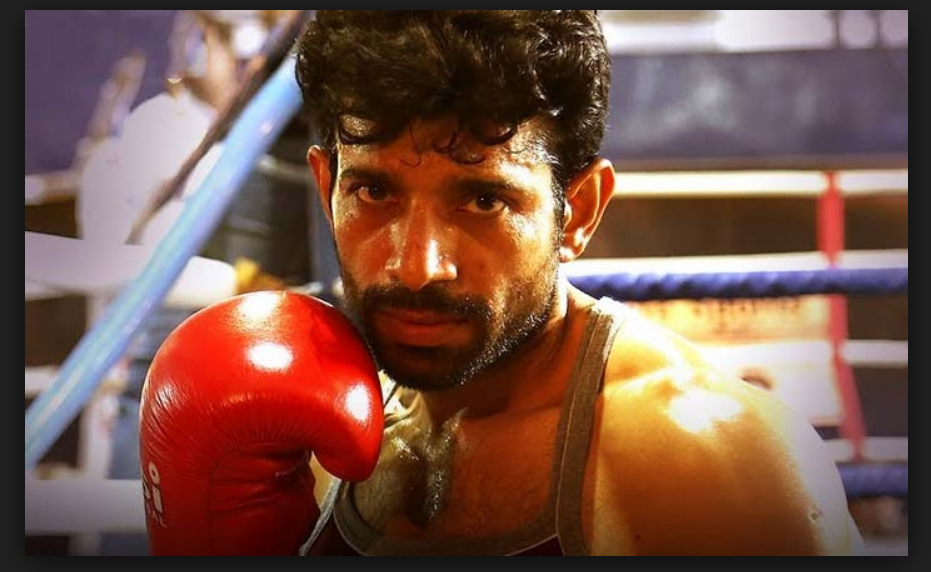 Mukkabaaz – Official Trailer