Category: Actress, Erotica, Hot, Lingerie, Magazine, Maxim, Models, Photos, Pornstars
Maxim with Sunny Leone
Published 06.02.2018 · Comments:
Comments Off

on Maxim with Sunny Leone
· Read: 1 min · Views:
Sunny Leone is present on the cover of the Indian edition of Maxim Magazine in November 2013. It's widely expected, but a little late because of her image. In any case, not later than to be late.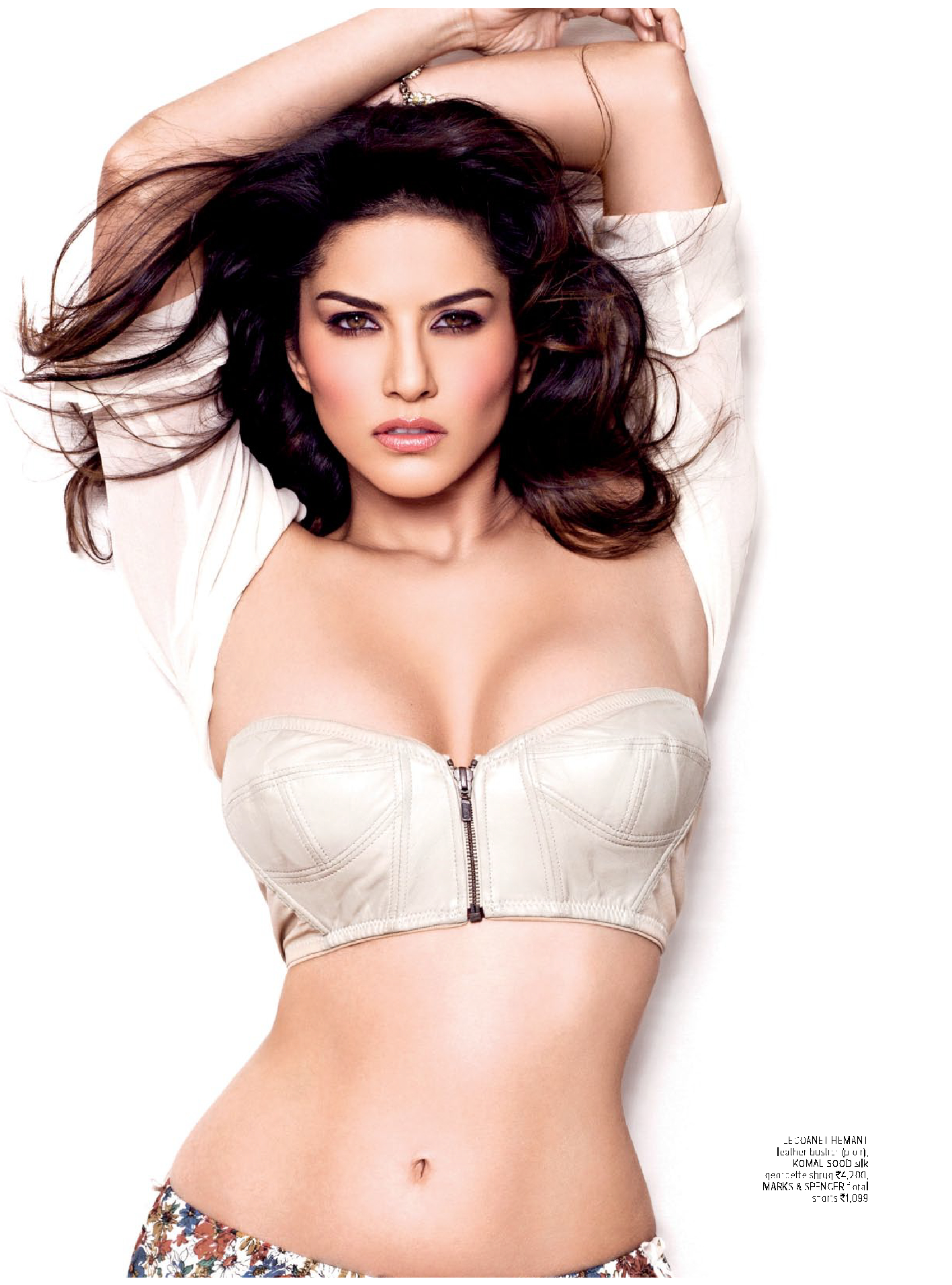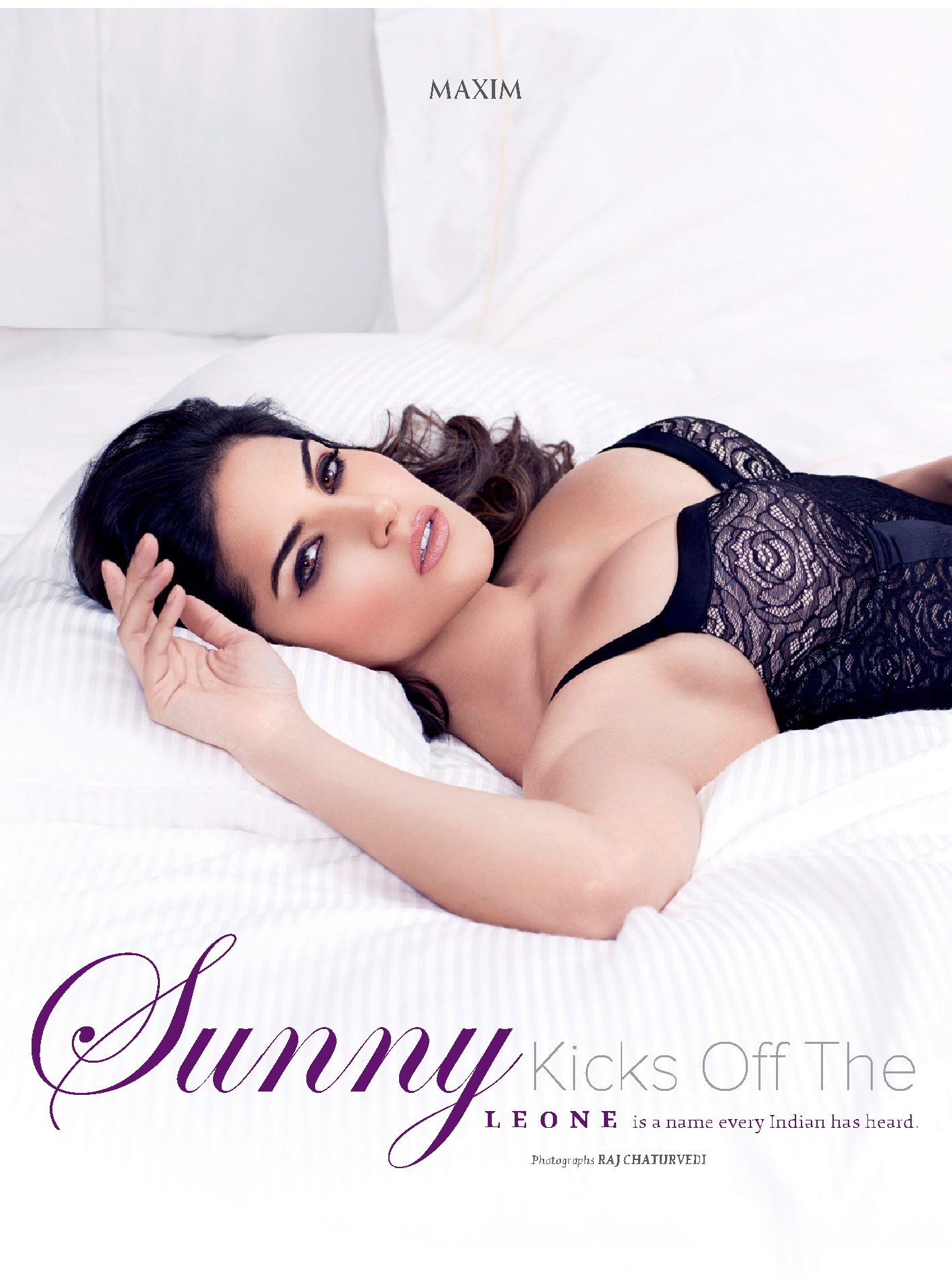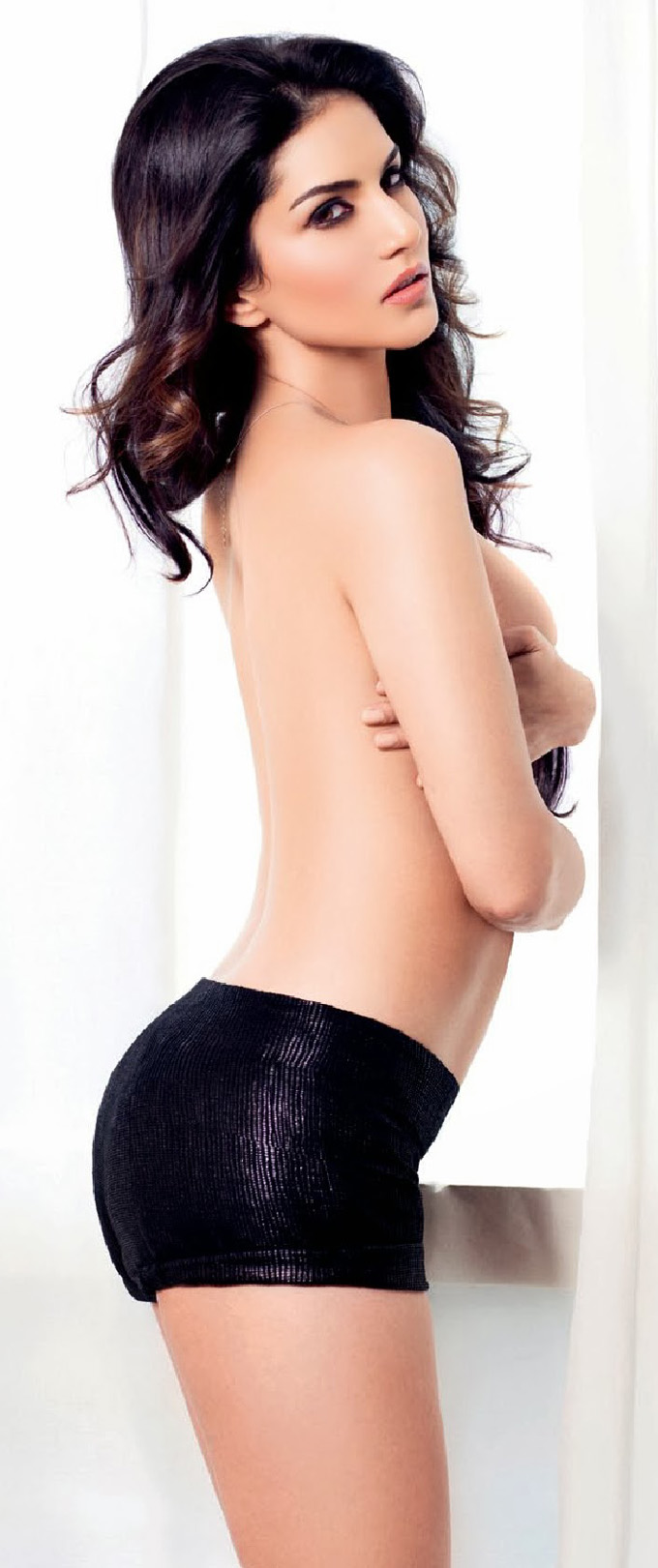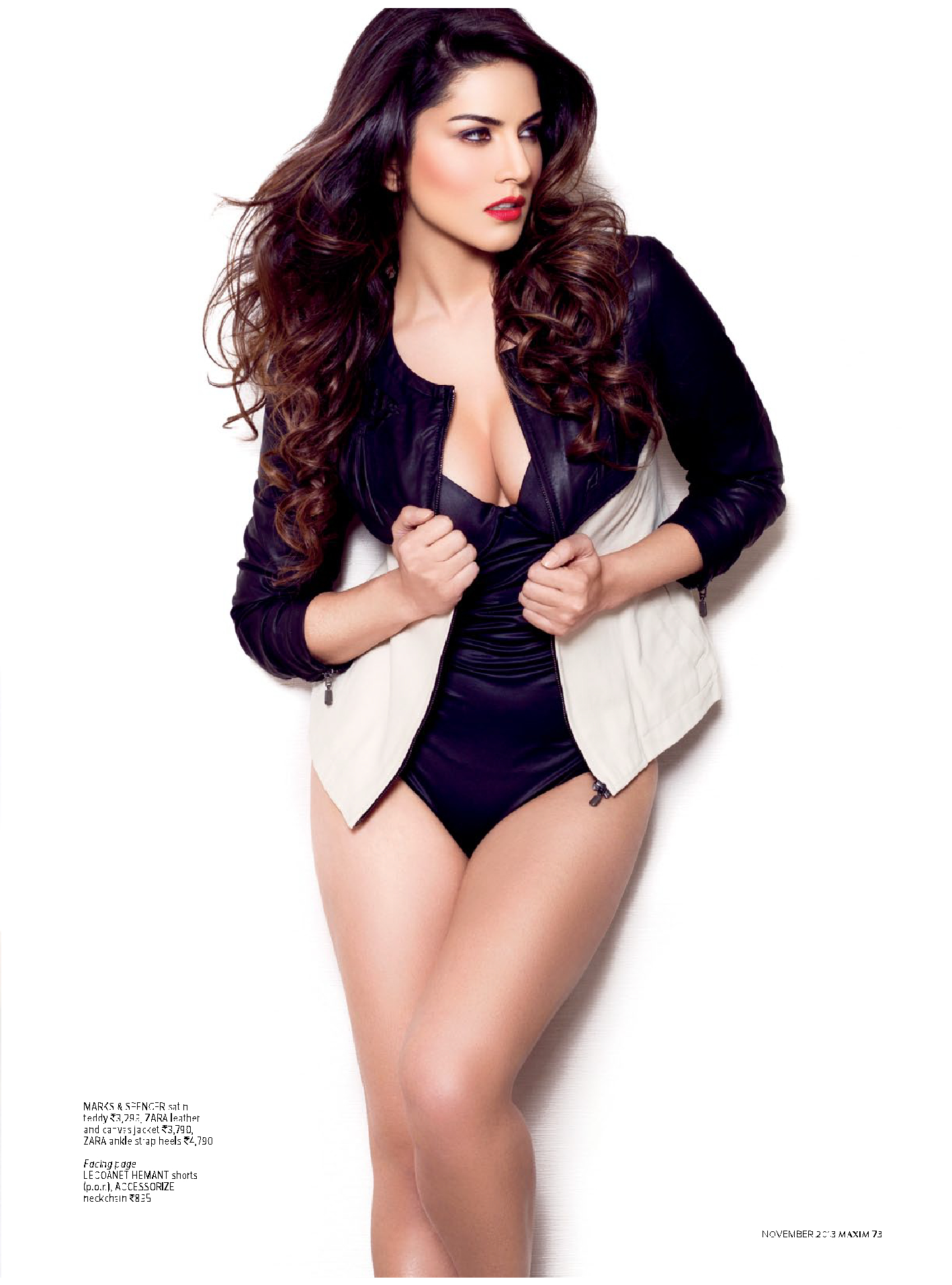 Checkout the purple issue of Maxim with Sunny Leone.