Category: Actress, Bio, Desi Girls, Pornstars
Priya Anjali Rai
Published 11.11.2017 · Comments:
Comments Off

on Priya Anjali Rai
· Read: 2 min · Views: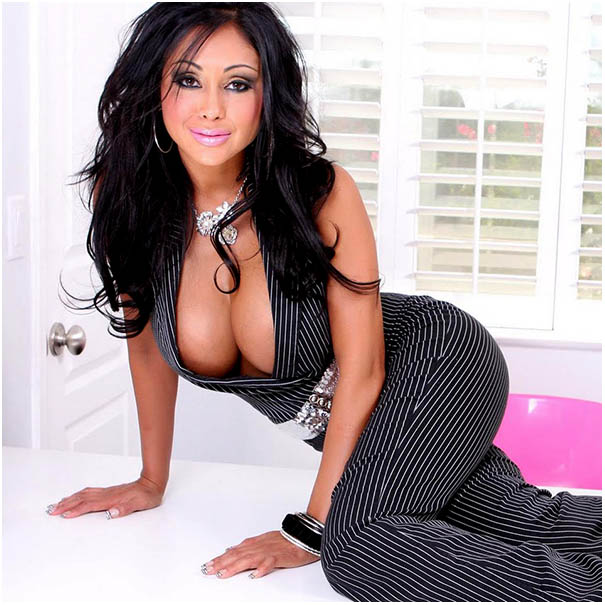 Short Priya Anjali Rai bio
Priya Rai moved from New Delhi, India to the USA at the age of two. Her father is a research engineer at Honeywell near Minneapolis. She dropped out of Arizona State University, Tempe to become an adult model. Her parents were very supportive of her decision. She recently re-enrolled because, "I love modeling; but someday I may have to do something else."
Priya Anjali Rai is probably the hottest MILF pornstar India has ever produced. She began her adult film career in 2007 and has gone on to appear in well over 100 hardcore films. As of this writing, she's still actively performing and has just recently appeared in the Barbarella XXX porn parody from Wicked Pictures.
Priya is so tasty she crossed over to the world of mainstream film when she landed the starring role in "Isis Rising: Curse of the Lady Mummy."
She is one of the famous adult star from the United States, is all set to her Bollywood debut with an Indian 4D film as the female lead.
twitter.com/priyaanjalirai
PLEASE DONATE Join me in becoming a Street Dog Defender to help end the dog meat trade
Thank you for going out and seeing the ladies have a good night
My thoughts and prayers are that people wake the fuck up.
HA HA. Adam Ruins Everything – The Myth of Poison Halloween Candy
Ty luvekat for the beautiful artwork and ty coldcutfront for the video footage
Instagram.com/priyaanjalirai/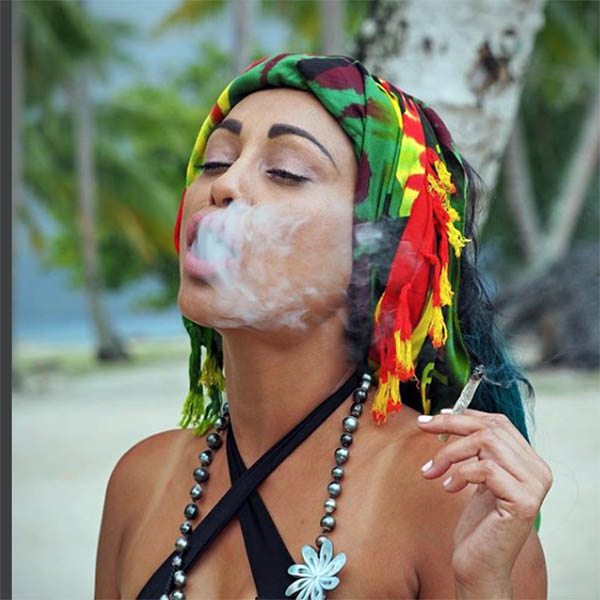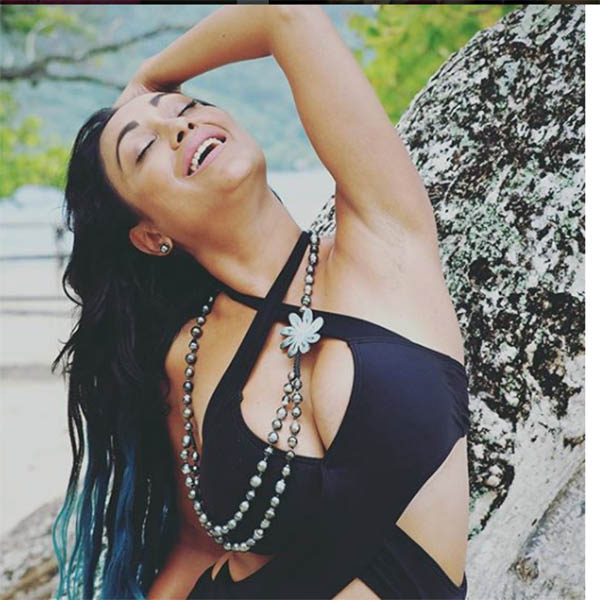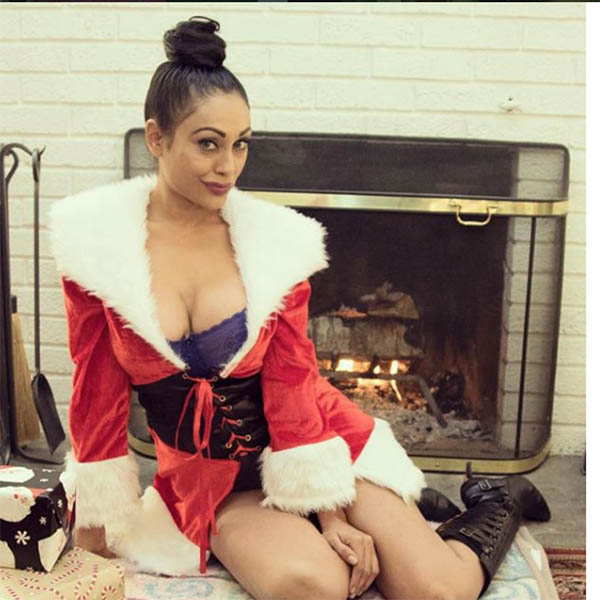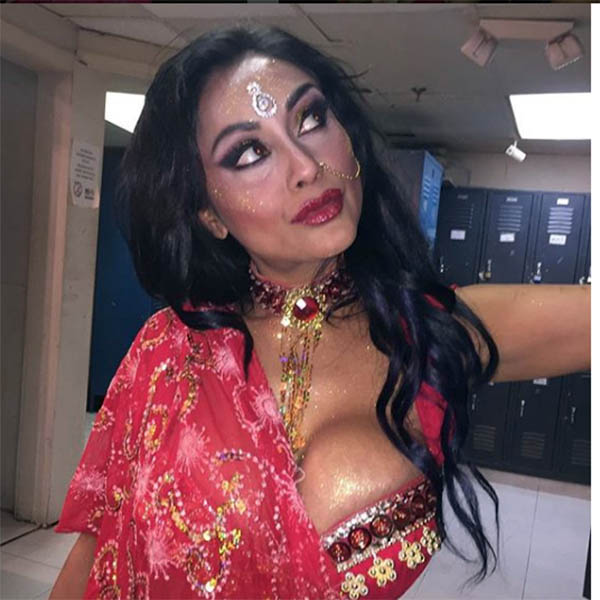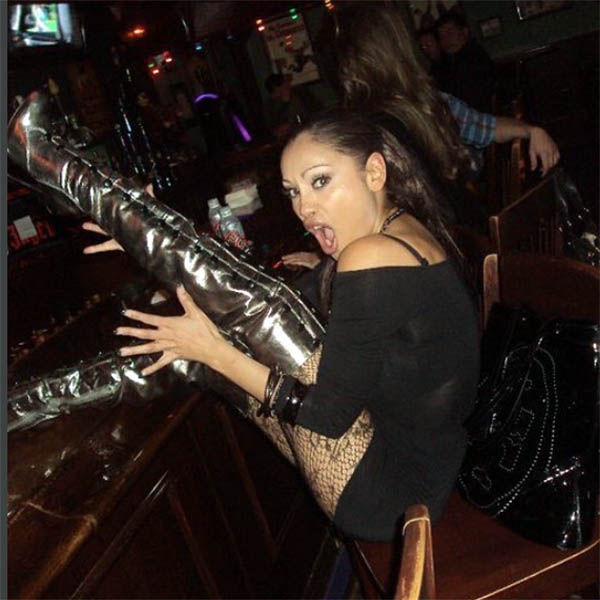 Fans Comment on Priya Rai
Kevoporal – Pretty!
Shivagavaled – sooooooooo hot
Tehanirhaider – Wonderful pic you are real legend
Hurjeet_bhatt – Absolute beauty
Vidoe Priya Anjali Rai body painting Halloween 2017
More Priya Anjali Rai porn videos  – https://moreindian.com/indian-porn-sites/xhamster-indian/