Category: Actress, Bio
Trisha Krishnan
Published 16.11.2017 · Comments:
Comments Off

on Trisha Krishnan
· Read: 2 min · Views: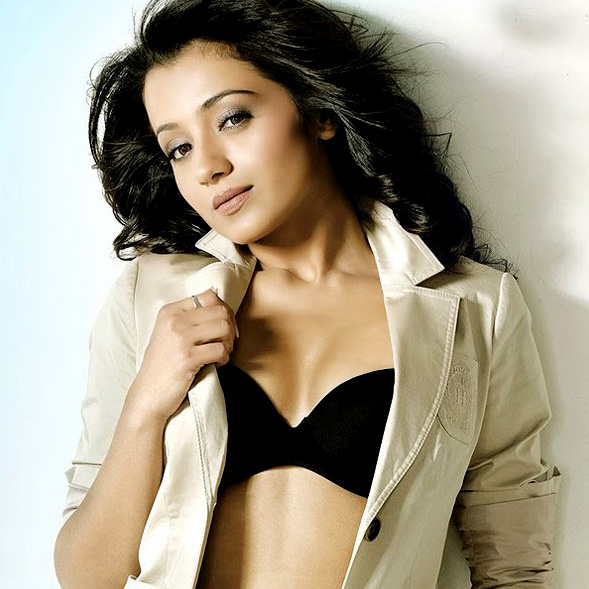 Short Trisha Krishnan bio
Trisha Krishnan is an Indian film actress and model, who primarily works in the South Indian film industries, where she has established herself as a leading actress.
Born on 4th May 1983, Pallakad, Kerala, Trisha has given hit movies like "Varsham", "Aaytha Ezhuthu", "Dhammu" and "Athadu". She worked with all leading actors in the South Indian movie industry such as Prabhas, Mahesh Babu and Ajith Kumar. She made her Bollywood debut from Priyadarshan's directed the movie "Khatta Meetha" opposite Akshay Kumar.
Twitter.com/trishtrashers
#HeyJude first look: @trishtrashers and @NivinOfficial have a cute rom-com in store
#2yearsofthoongavanam @trishtrashers looked stylish as super cop #mallika This was 50th film of her career
Trisha, Nothing Short of Extraordinary Through the many tough phases of her career – of being naïve and new to being judged and jostled, and then being cornered and questioned, Trisha has maintained absolute poise. @trishtrashers @PhoenixMCOffers #Trisha
instagram.com/dudette583/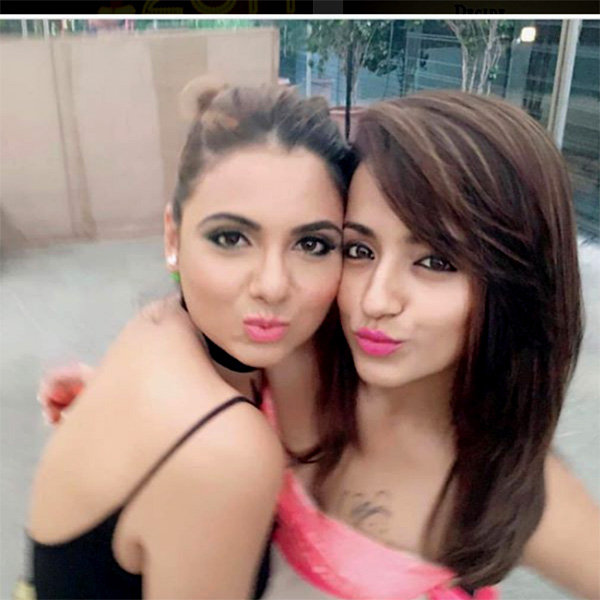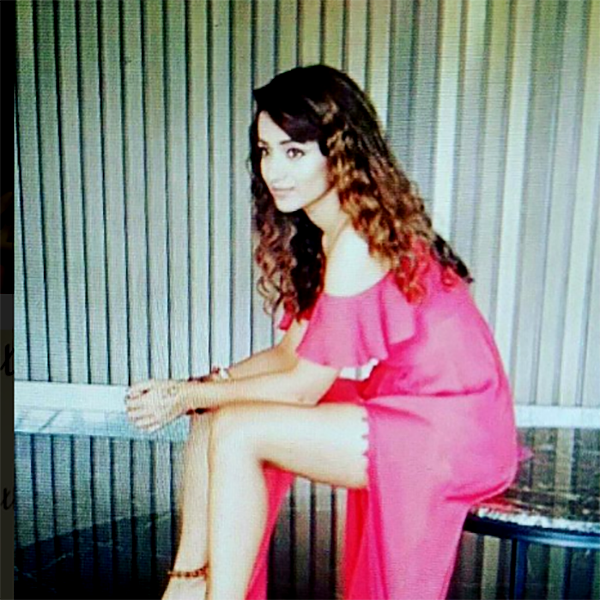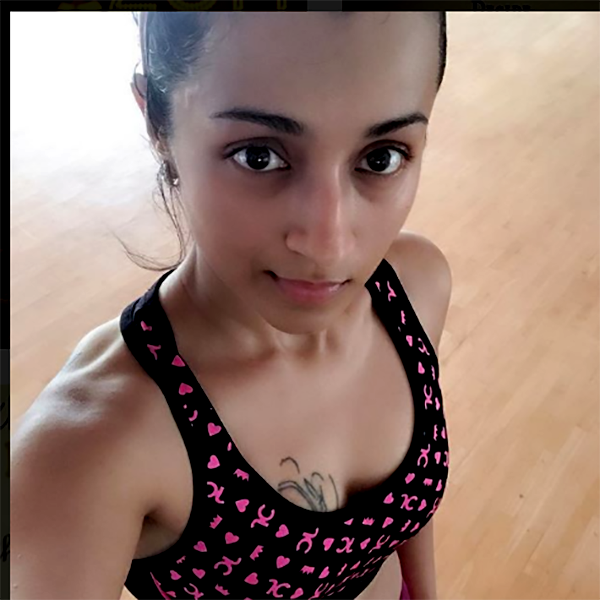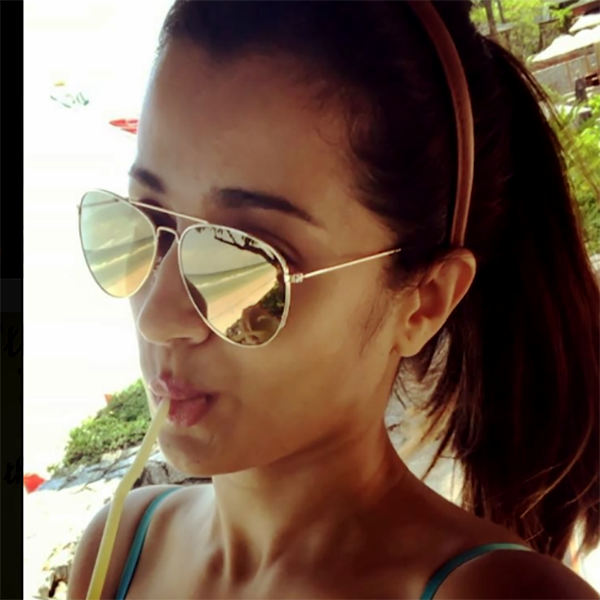 Facebook.com/dudette583
Livin life like its a love letter to myself n a "Thank You" note to God 
❤️
😇#islandvibes
Well…yeh…Thats LOVE 
❤️ Period !!! #blessed #mymakkals #Salem
And then this cutie visited me on set 
💋 #friends #sametwistedminds
🙈#kochilove
Trisha hot video in Aranmanai