Category: Actress
Top 5 most luxurious Bollywood actresses
Published 02.11.2017 · Comments:
Comments Off

on Top 5 most luxurious Bollywood actresses
· Read: 3 min · Views:
It is a well-known fact that the incomes of famous actors and actresses are indicative of their success. The more renowned the actress is, the larger earning she has. Due to the incredible abundance of Bollywood gifted and attractive film actresses, it is not easy to find out the richest of them. However, there are particularly bright stars in the cinema firmament. Here is a top of 5 most luxurious Bollywood actresses in 2017.
Aishwarya Rai Bachchan: $35 Million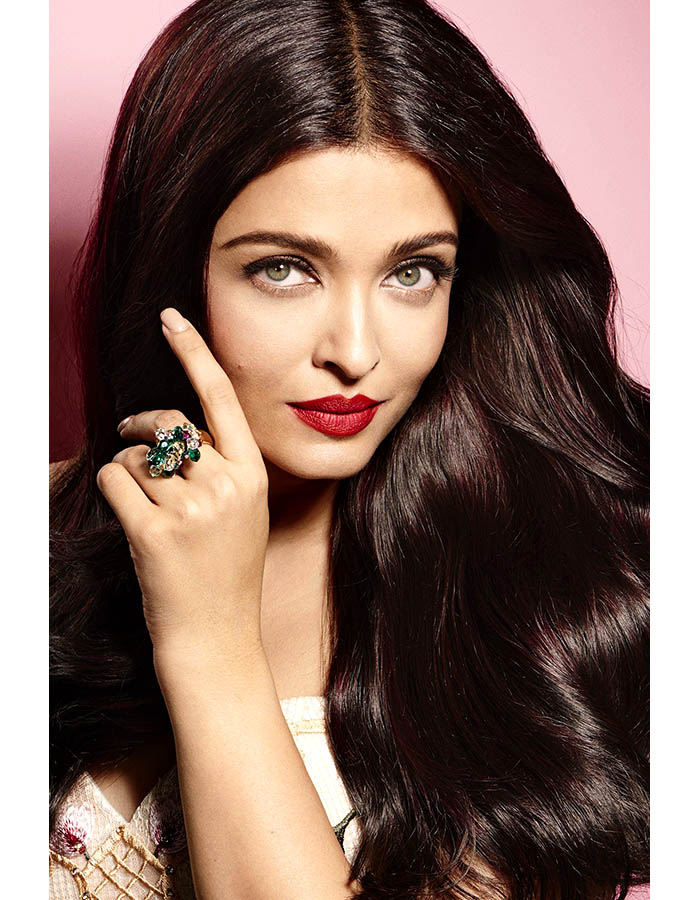 As many famous Indian actresses, Aishwarya Rai Bachchan (born November 1, 1973) started her career working at modeling agencies. Bollywood directors couldn't help but notice an unbelievable beauty with hypnotizing blue eyes. She was swamped with requests and offers to play in a movie. Aishwarya charmed not only Indian cinematography but also Hollywood. In 2017 she topped the list of ten affluent Bollywood female actors. This year her income is 35 million dollars.
Preity Zinta: $30 Million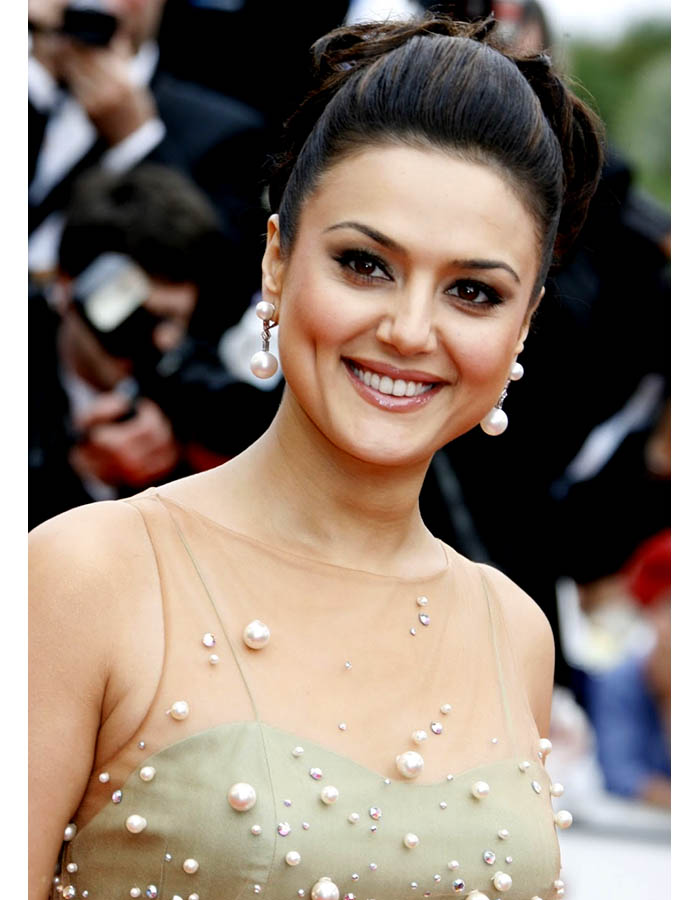 Although Preity Zinta (born on January 31, 1975) does not appear in today's films she still remains one of the most highest-paid Indian actresses with the net worth of 30 million dollars. She started as an actress of Hindy, Telugu, Punjabi and English films. Since 2008 Preity became a part owner of the cricket team Kings XI Punjab that takes part in the Indian Premier League. Nowadays she is better known as a successful television host of some TV show. One of them is the Indian version of Guinness World Records.
Amrita Rao: $20 Million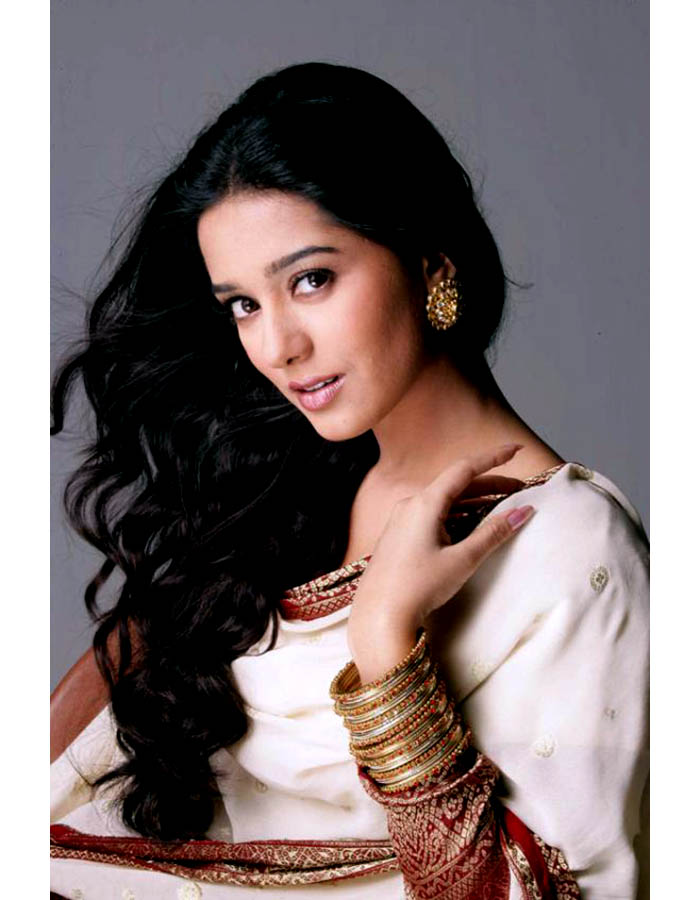 Another admiring and rich Bollywood star who took the audience by storm is 36-years-old female actor and photographer's model Amrita Rao. She was born on June 17, 1981. First, her beauty and charm were noticed in a fashion business and then she started playing mainly in Bollywood Hindi films. From 2009 Amrita gained a special popularity having acted in such films like Main Hoon Na (Trust me, I am here), Shikhar, Jolly LLB, and Masti (Fun). Till 2015 she played in another 7 films earned more than 9 million dollars. Currently, Amrita's income is about 20 million dollars.
Mallika Sherawat: $10 Million
Before filming Mallika Sherawat (born October 24, 1976) was one of the well-to-do fashion models. Having appeared on the silver screen just became one of the leading Bollywood actresses and a sex symbol of the Indian cinema. She captured the headlines due to the plain-spoken scenes in such movies as Khwashish (Desire) and Murder. In 2016 Mallika's revenue was 10 million dollars.
Priyanka Chopra: $8 Million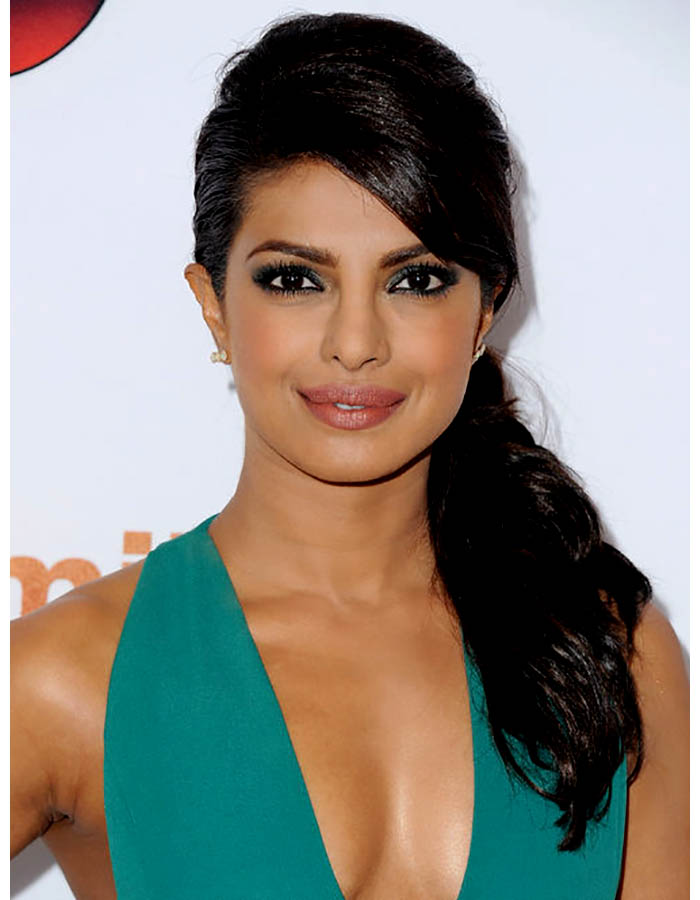 Priyanka Chopra (born July 18, 1982) is the most expensive Indian actress also known as a perfect singer and producer doing a lot of charity work. She started as a model participating in the different beauty contests. Her greatest accomplishment is "Miss World" of 2000. After this Priyanka was invited to be in the movies and very soon, she reached the top of popularity. You may find her name on the list of VIP persons of Bollywood world. For now, her financial status is estimated at 8 million dollars.