Category: Actress, Bio
Shilpa Shetty
Published 10.11.2017 · Comments:
Comments Off

on Shilpa Shetty
· Read: 2 min · Views: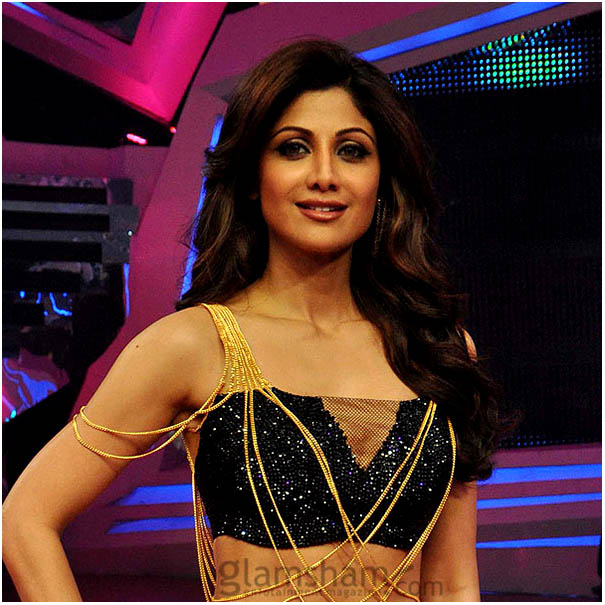 Short Shilpa Shetty bio
Shilpa Shetty was born in Chembur, Mumbai.
She began her career as a model in 1991 with a Limca television commercial and followed it with several other commercials and advertisements.
Shilpa Shetty started her career with SRK in "Baazigar". She dated Akshay Kumar during initial days of her career. She tasted international limelight when she won the UK-based reality TV show, "Big Brother". Shilpa Shetty has married businessman Raj Kundra and has also bought stakes in the IPL team Rajasthan Royals with him.
Twitter.com/THESHILPASHETTY
Wonderful to see The Prince of Wales and The Duchess of Cornwall in New Delhi last…
The wind in my hair and beneath my wings
Happiness… is a state of mind!
All dolled up for a "Royal" meeting.Styled by @mohitraich . Wearing this stunning…
Join me and Viaan in celebrating Children's with a special treat, Pizza & Milkshake!
instagram.com/theshilpashetty/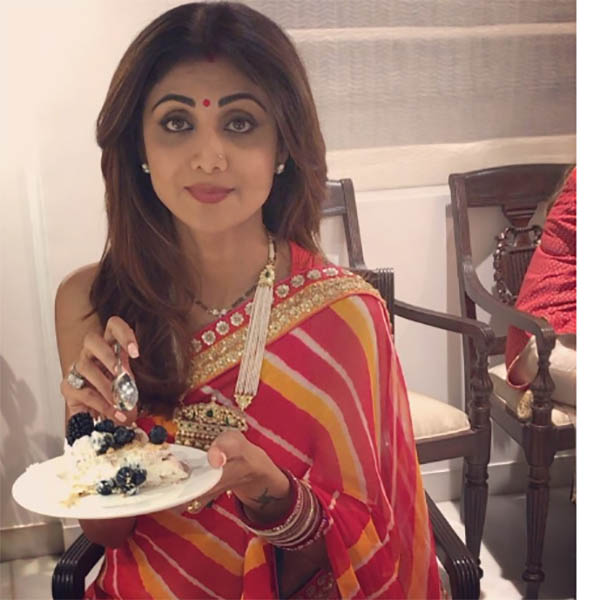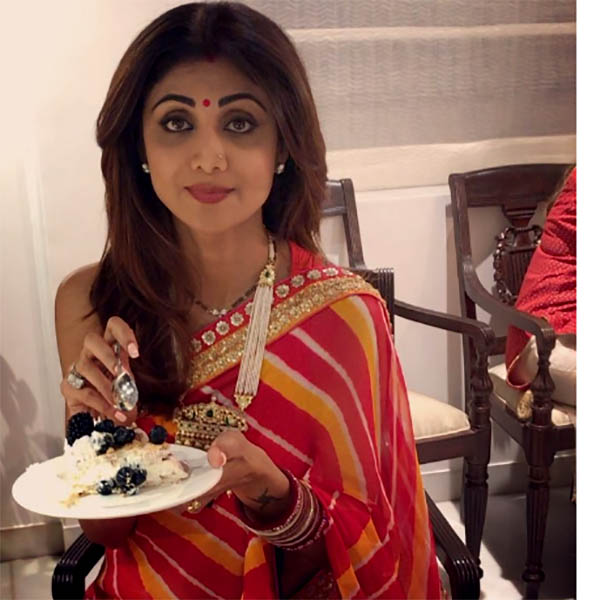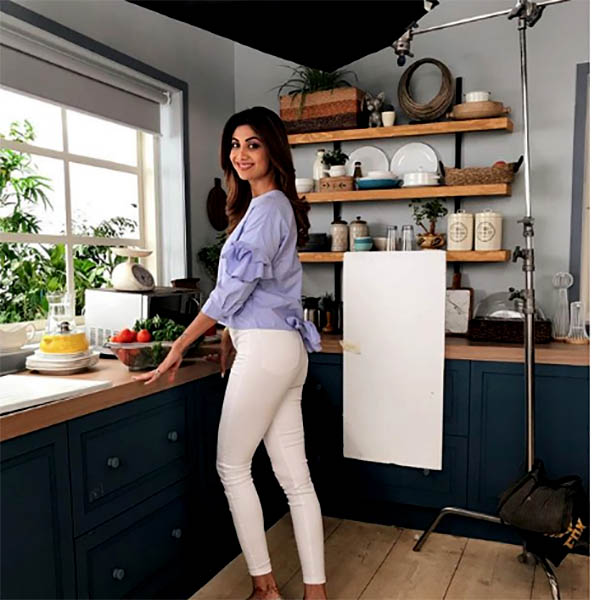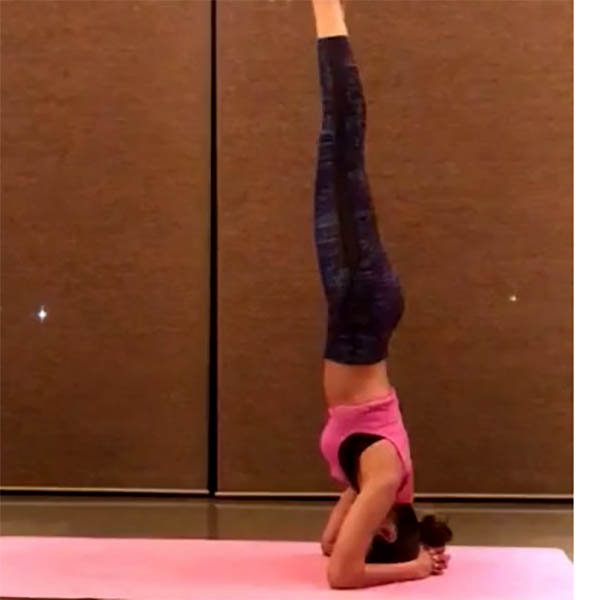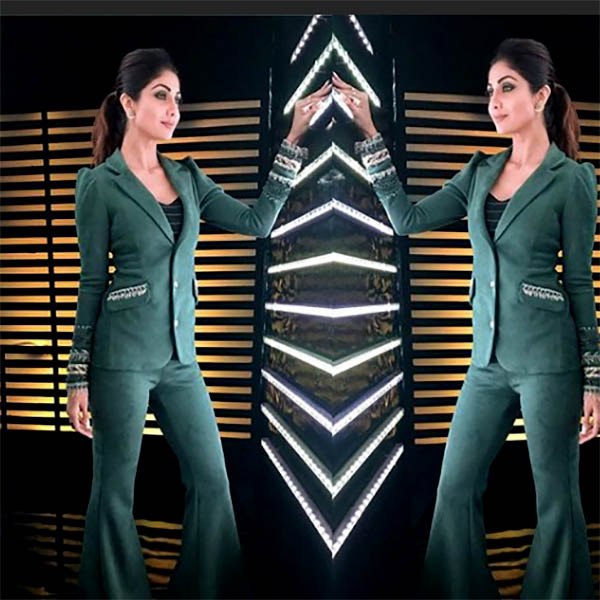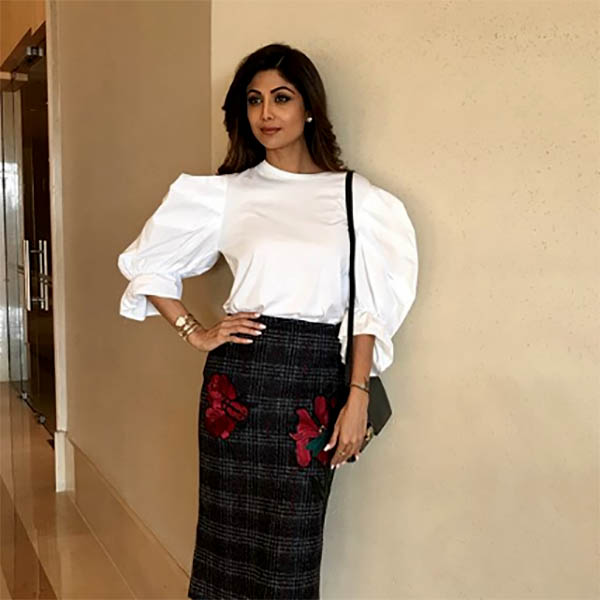 Fans Comment on Shilpa Shetty
St999 – Mam i am your fan since 1994 when you did baziggar movie.
vrushan.nimmi – u rock tu mere type ka nhi hai re was ossam
Vishalrx – Hi princess shilpa ..ur great dancer ..
karan.kritzkmh – You are soo beautiful i sure ull be an amazing mommy!!!!!!!!!!
Shilpa Shetty Caught Without Bra
 facebook.com/TheShilpaShetty
All dolled up for a "Royal" meeting.Styled by @mohitrai . Wearing this stunning @anamikakhanna.in . Loveee love love
Amp up your kid's mood this Children's Day with my uber special Pizza & Milkshake recipe! Oh, did I tell you that you can prepare this amazing delicacy with your child like I did with my Viaan? Go on, give it a try! #SwasthRahoMastRaho #TastyThursday #ArtOfLovingFood
Make the effort and not the excuse if you wish to burn those excessive calories!