Category: Actress
Mallika Sherawat – Reema Lamba
Published 06.10.2017 · Comments:
0
· Read: 2 min · Views: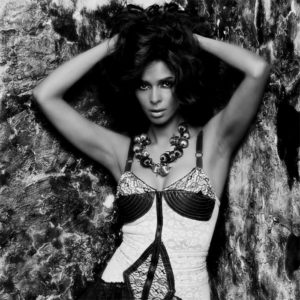 Short Mallika bio
Reema Lamba, mostly known as Mallika Sherawat is an indian Actress.
Sherawat literally exploded on the Indian screen in 2003 in the groundbreaking film Khwahish and created history by opening the doors to kissing in the Indian cinema and has gone on to become the original Bollywood Bombshell.
She has attained a degree in Philosophy from Miranda House, Delhi University.
Sherawat was born Reema Lamba in Rohtak, Haryana to a Jat family. Mallika was born in the family of Seth Chhaju Ram, a leading Jat philanthropist. She was born on 24 October; though the year is unknown. She adopted the screen name of "Mallika", meaning "empress", to avoid confusion with other actresses named Reema. "Sherawat" is her mother's maiden name She has stated that she uses her mother's maiden name because of the support that her mother has provided her. Although relations with her family were strained when she entered the film industry, now Sherawat's family have accepted her career choice and reconciled their relations.
On 14 August 2009, Mallika Sherawat received a career recognition Honorary Citizenship of Los Angeles for her career achievements and charitable efforts.
It has been reported that she was married for a short while to a Jet Airways pilot Captain Karan Singh Gill.
Fans Comment on Mallika Sherawat
cunalbeb – ur hisss i like ur getup in hisss
babhisheksheety – Although you played a nagin but still you looked beautiful.
cundawatlalitsinh – your snake acting was great in hisss
twitter.com/TeamMallika
Love from cannes #Cannesfilmfestival2017 #Cannes
Lady in white @majestic_cannes #Cannes70 #LifeAtCannes
Partying with my brother @iamVikramLamba in cannes on my friends yacht
Thank you @ParisMatch for the lovely portrait @OlivierRoyant
instagram.com/mallikasherawat/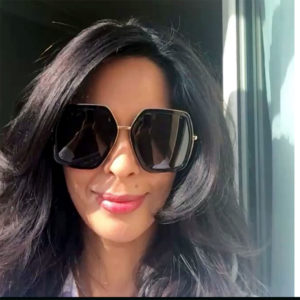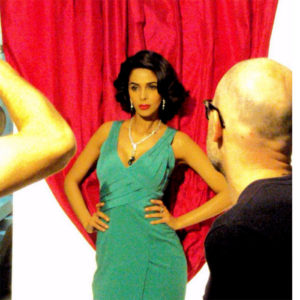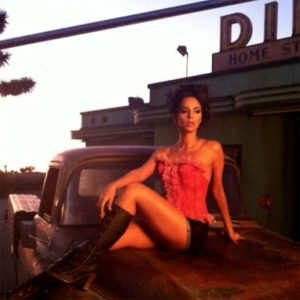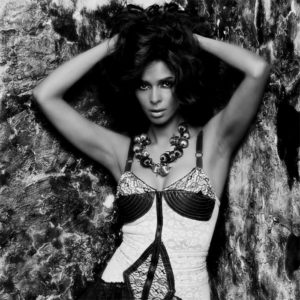 Mallika Sherawat Filmography
Jeena Sirf Merre Liye (2002)
Khwahish (2003)
Kis Kis Ki Kismat (2004)
Murder (2004)
Bachke Rehna Re Baba (2005)
The Myth (2005)
Pyaar Ke Side Effects (2006)
Shaadi Se Pehle (2006)
Darna Zaroori Hai (2006)
Guru (2007)
Aap Ka Suroor (2007)
Preeti Yeke Bhoomi melide (2007)
Welcome (2007)
Dasavathaaram (2008)
Ugly Aur Pagli (2008)
Maan Gaye Mughal-e-Azam (2008)
Hisss (2010)
Thank You (2011)
Bin Bulaye Baraati (2011)
Double Dhamaal (2011)
Politics of Love (2011)
Osthe (2011)
Tezz (2012)
Kismat Love Paisa Dilli (2012)
Dirty Politics (2015)
Mallika Sherawat

 Video Clip