Category: Actress, Bio, Models, Telugu
Gehana Vasisth
Published 01.12.2017 · Comments:
Comments Off

on Gehana Vasisth
· Read: 1 min · Views: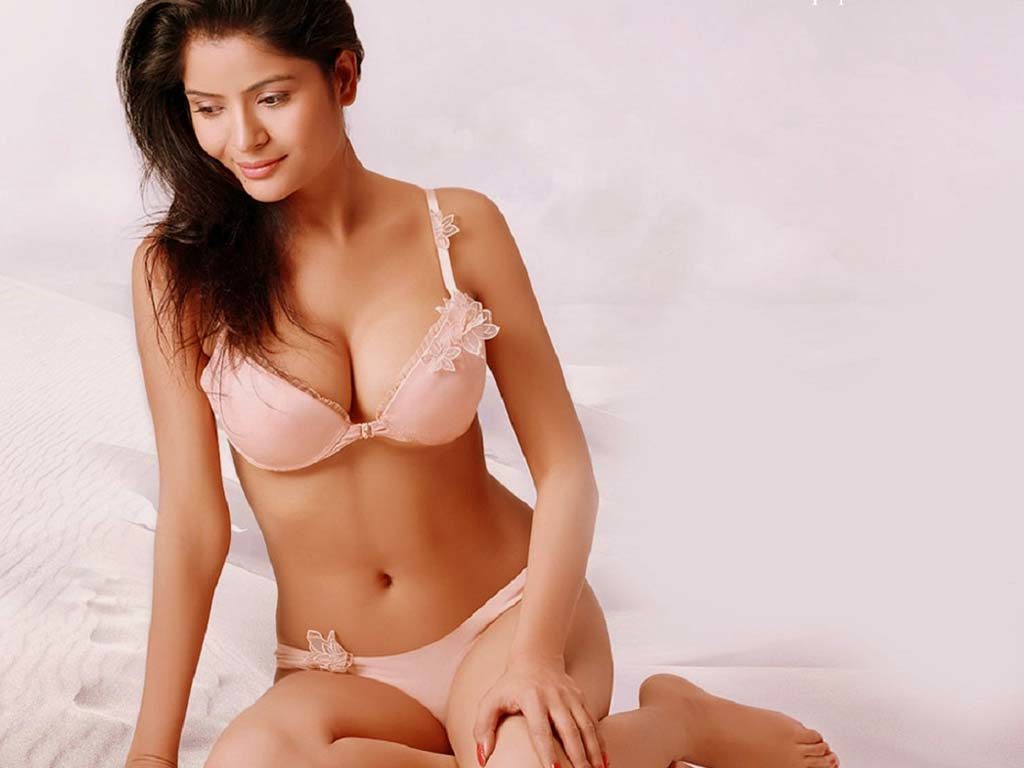 Short Gehana Vasisth  biography
Vandana Tiwari born 16 June 1993, known by her stage name Gehana Vasisth, is an Indian actress and model. After working for several brands as a model, she was crowned as Miss Asia Bikini via an online contest. Gehana Vasisth is current filming for the Telugu film called Namasthe and another Telugu movie called Aidu 5.
Twitter.com/gehanavasisth
Will @GehanaVasisth be a wild card entry to @BiggBoss house?
Gehana Vasisth New Stills
Model Gehana Vasisth's Biography
Have a great Sunday friends
Pics from today's shoot
Xvideos.com/profiles/captjames/photos/707613/gehana_vasisth
Hot Nude photos with Gehana Vasisth
Gehana Vasisth  Filmography
Filmy Duniya
Operation Duryodhana
Anakunnadi Okkathi Ayyindi Okkathi
Namasthe
33Prema Kathalu
Aidu 5
Preminchu PilladuBtech
Love story
Lakhnavi Ishq
Savitha Barbie
Punjabi album of Gehana Vasisth
more videos Youtube.com/channel/UChkIfx8kGSxmE0qA7b-LloQ