Category: Actress, Bio
Amy Louise Jackson
Published 14.11.2017 · Comments:
Comments Off

on Amy Louise Jackson
· Read: 2 min · Views: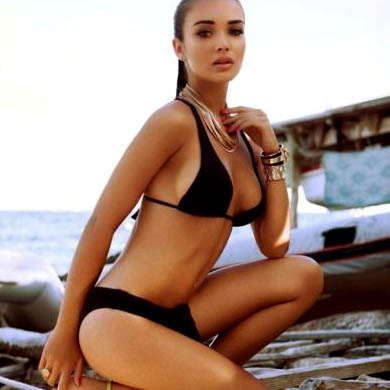 Short Amy Jackson bio
Amy Jackson was born on 31st January 1992 in the state of Douglas, Isle of Man. She is a British Film Actress & Model who known for her work in Hindi, Tamil and Telugu films.
She attended St. Edward's College gaining 10 GCSEs and then went to sixth form to study English Language, English Literature and Philosophy and Ethics.
She made her acting debut with the 2010 Tamil period-drama Madrasapattinam.
Twitter.com/iamAmyJackson
Distance is relative to the time that it takes to get on a plane or make a mistake
Within 5 minutes of arriving here… I've made a decision. LA is gonna be my new home as of 2018. YASS.
Here's the new poster of #2Point0 starring @superstarrajini, @akshaykumar & @iamAmyJackson @2Point0movie
What's behind us, and what's ahead of us, is nothing compared to what's inside of us. Be kind to yourself.
instagram.com/iamamyjackson/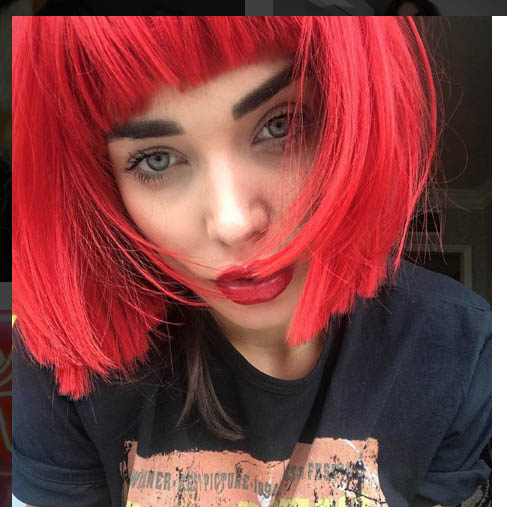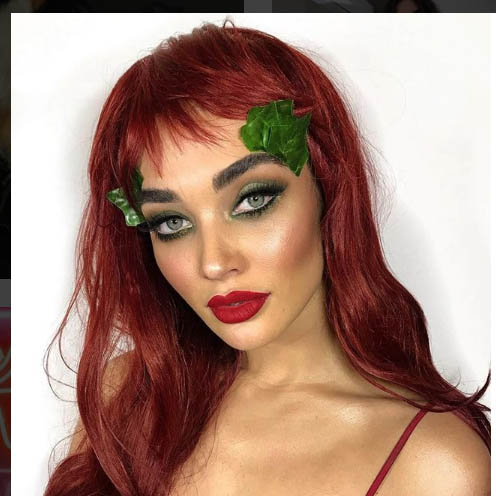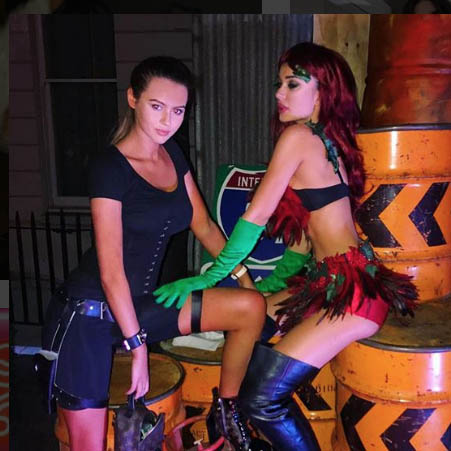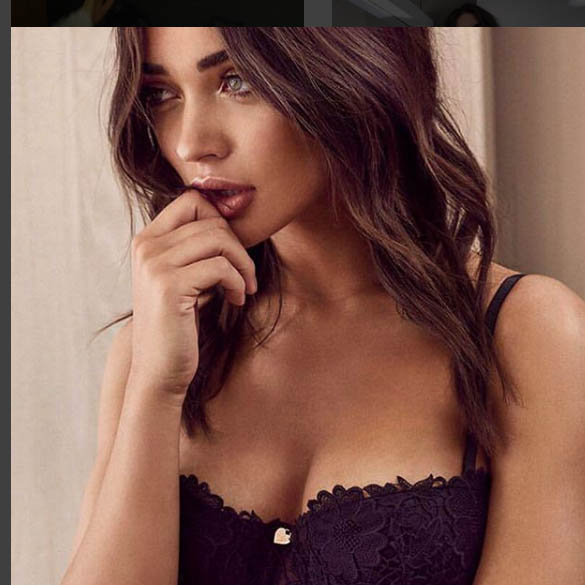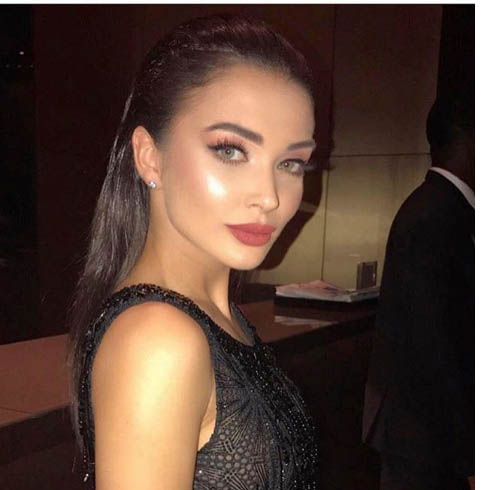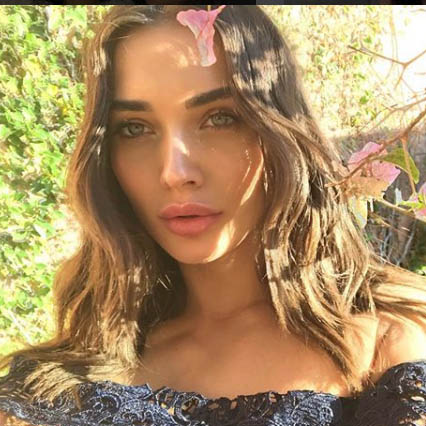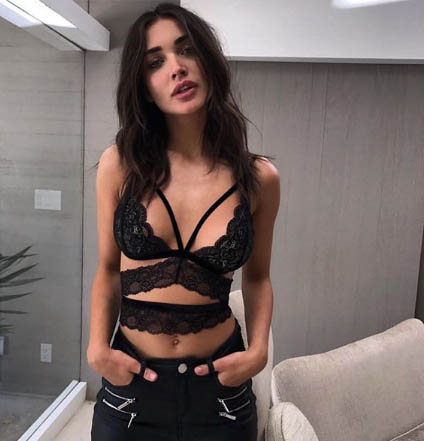 Amy Jackson Hot Shooting
facebook.com/IamAmyJackson/
Finally there is a phone which #CaptureTheRealYou. I am loving the new #OPPOF5 to capture the real me, are you?
My pre Run warm up with @SkechersPerformanceIndia #GOrun5 shoes and Apparels.
Hey, peeps… wanna know my fitness secret?
It's simple, I run. Thanks, @SkechersPerformanceIndia for these awesome #GOrun5 running shoes and Apparels
Massive 
❤️ to everyone… For those who were looking forward to my upcoming fb live chat with @MakeMyTrip last sunday where I was planning to share my experiences/anecdotes about London. I'd just like to say, I always like to honour my word, however due to unfortunate circumstances I was unable to fulfill my commitment. Sincere apologies to everyone who was waiting for me!